Construction Law Attorneys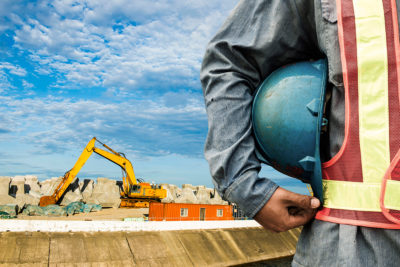 Our attorneys have the skills necessary to assist construction industry clients through all phases of the construction law process. Our attorneys represent owners, developers, architects, engineers, general contractors, subcontractors and suppliers. This broad experience enables us to negotiate reasonable and fair contracts appropriately allocating risk to the party best able to mitigate and cover that risk. Over the years, we have developed contract forms suitable for various projects, whether traditional, design-build or engineer-procure-construct ("EPC"), and for small and large projects, commercial and residential. Our in-depth experience allows us to modify contracts to account for a particular client's or project's needs.
We assist construction industry clients in each of the following areas:
Project planning from a contractual standpoint, including determination of the appropriate insurance requirements.
Contract/subcontract preparation and/or review and revision.
Preconstruction filings, including notice of commencement and state specific preconstruction lien filings.
Notices, including contractor and subcontractor notices to owner and contractor.
Change orders, including the preparation and negotiation of scope, time, schedule and compensation adjustments.
Mechanics' and materialmen's liens.
Project closeout.
Dispute resolution, including negotiation, mediation, arbitration and litigation.
Commercial construction.
Residential construction.
Indemnity and warranty obligations.
Insurance claims for construction defects.