STROTT & DILLON, LLC, a sophisticated business and litigation law firm, provides individuals and companies with high caliber legal representation at a fraction of the cost charged by large law firms.  Each of our attorneys has more than 30 years of experience practicing at some of the most prestigious and well respected law firms in the nation.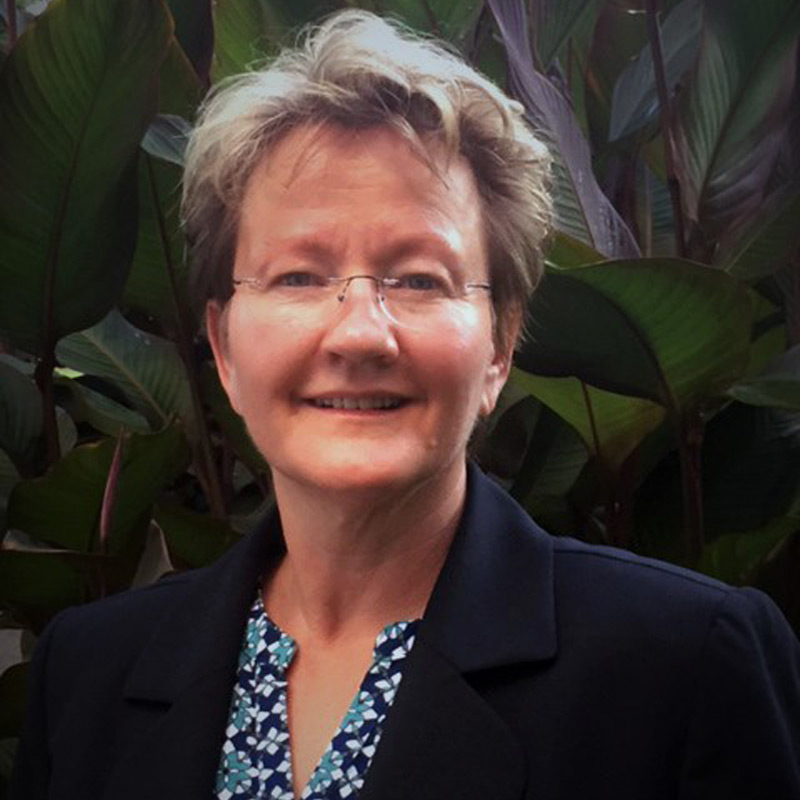 Attorney
Melissa Dillon has almost twenty-five years of years of commercial litigation experience representing plaintiffs and defendants in a wide range of commercial disputes, primarily in the construction law arena, but also in residential and commercial real estate...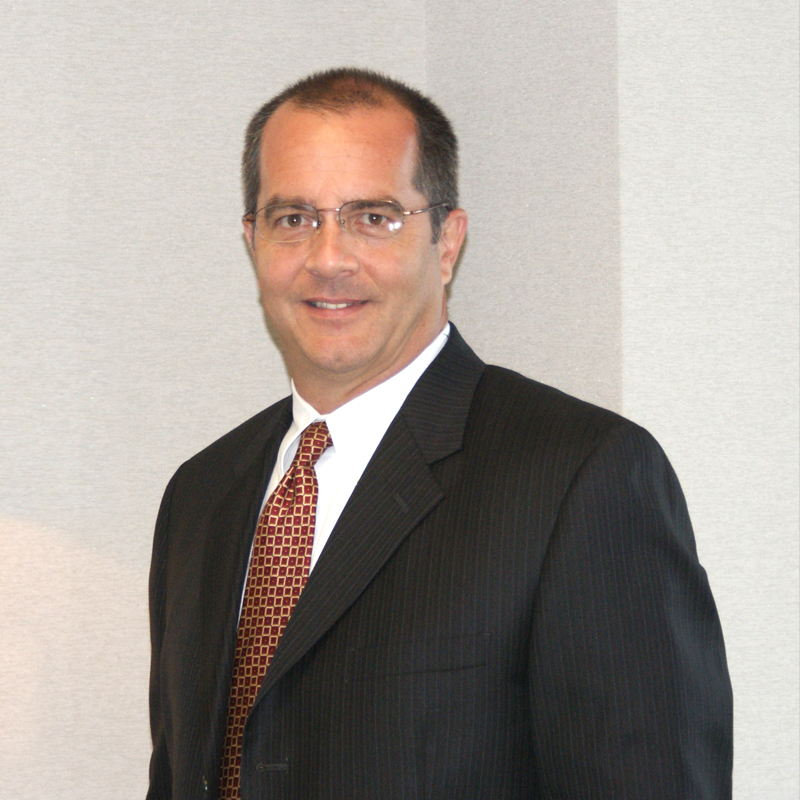 Attorney
Peter Strott represents local, national and international clients in a wide range of disputes, including commercial matters, construction claims, contract disputes, real estate disputes, personal injury claims, collections, and insurance coverage issues...
Each of our attorneys has the skill necessary to assist construction industry clients through all phases of the construction process. Our attorneys understand the perspectives of all key players in the process, having successfully represented owners, developers, architects, engineers, general contractors, subcontractors and suppliers.
At Strott & Dillon, LLC, we have the experience it takes to plan, prepare and resolve your dispute by negotiation, mediation or trial. At each stage of the process, our attorneys work with and not just for our clients to develop the most persuasive position the facts and law will allow, always with the goal of posturing the case for prompt resolution.
Fill out the form below, & we will get back you soon
Request a Consultation Today!
Have Questions? CALL US
Mon-Fri 8:00am to 5:00pm
404-880-5504
Construction Law
Litigation & Arbitration
Eviction
Debt Collection Defense
Debt Collection