Debt Collection Defense Attorneys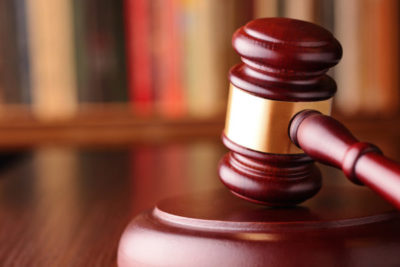 Are you being harassed by debt collectors? Lately, there has been a rise of aggressive behavior in the part of debt collection agencies and other parties. It's important to know, however, that debt collection is highly regulated. This doesn't stop debt collectors from engaging in illegal behavior, but it does provide an avenue for you to fight back.
At Strott & Dillon, LLC, our experienced debt collection attorneys have decades of experience standing up to debt collection agencies and other entities, and they can provide you with the legal counsel that you need when dealing with any debt collection legal matters in Atlanta, GA.
We at Strott & Dillon, LLC are qualified to handle debt collection matters involving the following types of debt (not an exhaustive list):
Credit card Debt
Department Store / Retail Credit Card Debt
Car, Truck, Vehicle Loans
Boat and other Recreational Vehicle Loans
Home Loans
Personal Loans
Atlanta Debt Collection Attorneys Help You Stand Up To Debt Collectors
You shouldn't have to deal with being victimized by a debt collection agency. Seek the advice of an experienced debt collection attorney in Atlanta, GA, such as the legal professionals at Strott & Dillon, LLC.
We often assist our clients pursue litigation towards debt collectors that are engaging in illegal or prohibited activities. Laws and regulations in Atlanta, GA prohibit creditors from activities such as:
Calling at your workplace after you have asked them to stop
Calling before 8:00 am and after 9:00 pm
Adding undisclosed fees to the debt
Threatening you with legal action
Threatening you with criminal charges or arrest
Informing third parties about the specifics of your debt
If you find yourself at the receiving end of any of these behaviors, or if you are struggling with any other type of debt collection legal matter in Atlanta, GA, don't hesitate to call the skilled litigators at Strott & Dillon, LLC. Call us at 404-880-5504 to schedule an initial consultation today.